If you're in the market to buy a new home or are looking to sell your current home, enlisting the help of a real estate agent is your best bet to make the process as easy as possible. Finding a real estate agent who specializes in buying or selling is your first step. If you're looking to purchase a mountain cabin, for example, hiring a real estate agent that specializes in corporate real estate probably isn't the best fit.

When you're looking for a real estate agent, avoid hiring someone just because they're your friend or family member; getting a referral can prove a valuable resource, but don't feel obligated to do business with a particular agent just because you know them.
According to the National Association of Realtors, so ask a prospective agent for references and the last 10 fliers from homes they helped their clients sell or buy, depending on their specialty. You should try and find an agent with experience and certification with the local, state, and national associations of Realtors, which ties them to a code of conduct and professionalism, as well as the Multiple Listings Service database.
Remember that you are hiring the real estate agent, so it's okay to ask questions. Make sure your personalities and attitudes are a match. They should be open to your suggestions and a good listener. If you're looking for a home in the country with some acreage, and your agent continually takes you to view homes in the suburbs with swimming pools, it's time wasted for the both of you --so make sure your agent is attentive. Finally, you want to know that your agent is available if a home that meets your specifications comes on the market, or if a potential buyer for your home contacts them. Call your prospective agent when they're not expecting your call to see if they answer, and if they don't, see how promptly they return your call.

The better your real estate agent, the more confident you'll be during the home buying/selling process, so seek a good real estate agent that will be a good fit every step of the way.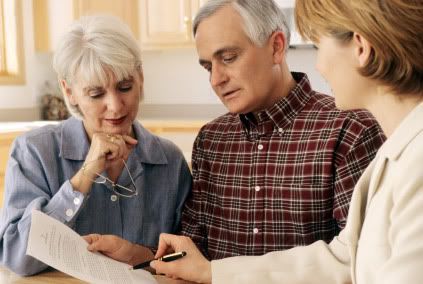 If you're thinking about selling your home, Click Here for a free home valuation.

If you're looking to buy a home Click Here to sign up and receive property listings that meet your criteria as soon as they hit the market.

David Hill